Could you tell us a bit about yourself, what you sell at The Little Green Bean and how you got started?
I sell handmade home decor. I make a variety of items for your home for the holidays and all year long! I have always been crafty and fabled in a variety of things from woodworking and stained glass to sewing!
For years while my kids were little I didn't really make anything to sell. Once they got a little older I began to do local craft shows again and then opened my shop on Etsy.
What did it take to get your first products in stock? Has that changed since you started?
Almost everything I sell I made to order. Sometimes I will make a bunch and have some in-stock items available. This has always been the way I operated my business.

How did you get your first sale?
Etsy was great, I posted some items and the sales just started rolling in. Year after year I was having significant sales increases. About two years ago I was encouraged by a good friend to open my own website, I did a lot of research and chose to go with Shopify and have been extremely happy with it.
What obstacles and challenges have you overcome along the way?
Running your own business isn't easy and then when you add a website too it's even more work, but it's so worth it. You have to research and learn as you go to make the most of your shop. I have taken online classes. I read a lot of books and blog posts and edit my site as I am able!
What influenced your decision to use Shopify?
I liked all the different options they had available and I had read so many great things about Shopify. It was so easy to use and the customer service has always been the best I have ever come across.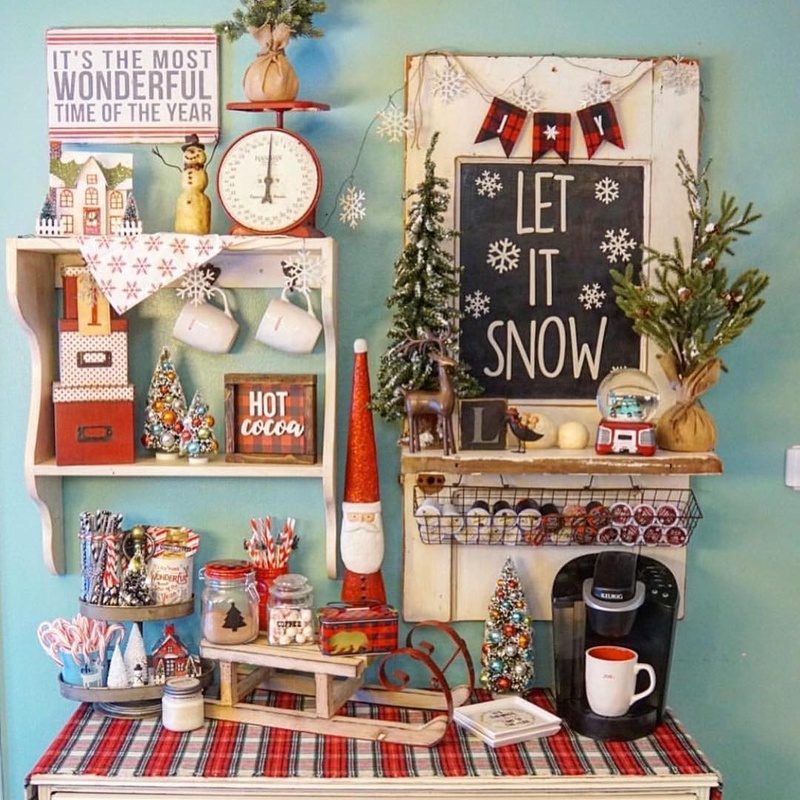 What was the process like to get started? Is there anything you wish you had known then that you know now?
Just start somewhere. Pick a theme and go with it. You can always edit and make changes later, ask questions and don't be afraid to make a phone call when you get stuck!
What Shopify apps do you currently use? Which apps are most important to your business?
ReCharge, is by far my most important. I also use Hypervisual Page Builder, Order Printer and Shippo, just to name a few.
What strategies have you used to attract more leads and grow The Little Green Bean?
Instagram. This was the best advice I have been given for my business. I began a business page, took a great online course on using it for business and began building a community of real people who are customers and friends!
What are some of the most effective ways that you interact with your customers?
I respond to them. I answer questions and listen. I post about my life so they know that I am a real person who is living her dream and supporting her family. I have some of the best customers!!!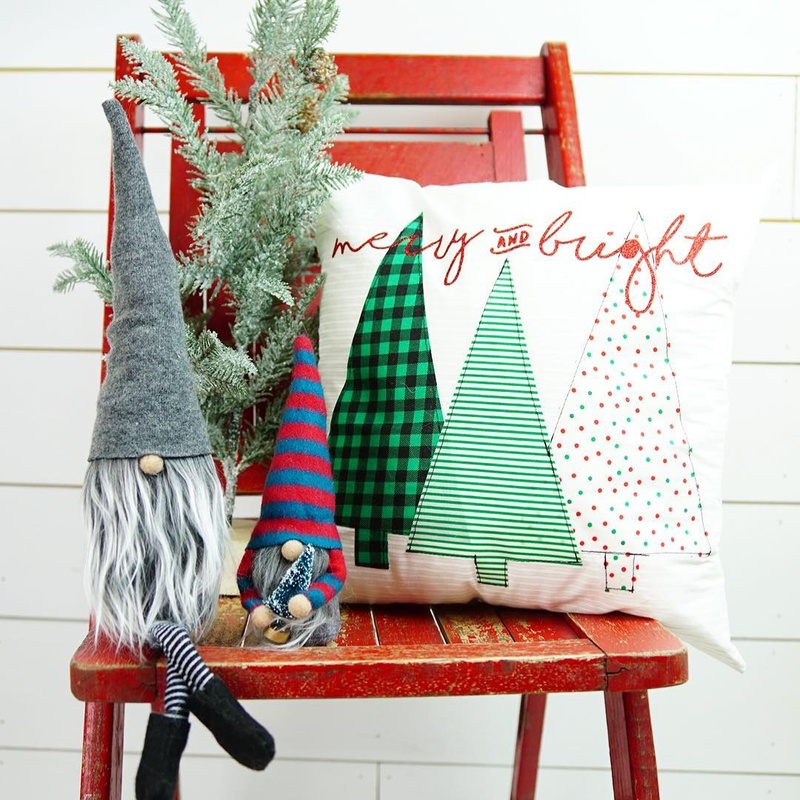 Are there any metrics you can share in terms of order volume, monthly sales, increased revenue, growth %, etc.?
Each year my sales have grown by 20% or more. I was able to leave my corporate job over a year ago to pursue this dream of mine full time. I fill approx 250-300 orders per month, and this number is growing at a rapid pace with my new home decor subscription box line.
To what do you attribute those positive metrics?
I am very active on social media. I update my product lines and offer items that nobody else makes. Everything in my shop is handmade by me and my team. Nothing is manufactured.
What are you working towards now? Are there any blogs or other resources that have been helpful for you?
I am working on growing the subscription portion of my business. This provides a steady income stream for my family all year. With this new service, I don't have to rely on the holiday season to carry us through the year.
Based on your own success, what advice would you share with others who might be just starting out with Shopify (or with eCommerce in general)?
Be active on social media. Drive people to your website and use the features that become available to you. Read and research. If something isn't working make changes. Reach out when you have questions and hire an expert to help you with your website if you are struggling.
Where can we learn more?
My website is www.thelittlegreenbean.com. And, as mentioned, I'm very active on social media. You can find me on Instagram and Pinterest.
~ Missy, Founder of The Little Green Bean