Could you tell us a bit about yourself, what you sell at
Endurance360
and how you got started?
We are endurance athletes (triathletes and cyclists). Most of us are cyclists; road and mountain. We love the freedom and fitness that can be gained being on our bikes. It takes us to incredible places around the world. Some of us are competitive.
We are also developers who have developed on WordPress in the past. Once we placed our own stores on Shopify, we never looked back.
We've always used supplements to help us recover and overcome muscle cramps. While preparing for an ultra endurance bike race (200 miles), we looked around for a well rounded and comprehensive supplement. There really wasn't anything that targeted endurance athletes' challenges (recovery, muscle cramps, strength, power, oxygen delivery).
To address this need, my partner (who owns the supplement manufacturing facility) and I formulated Endurance360 sports supplements.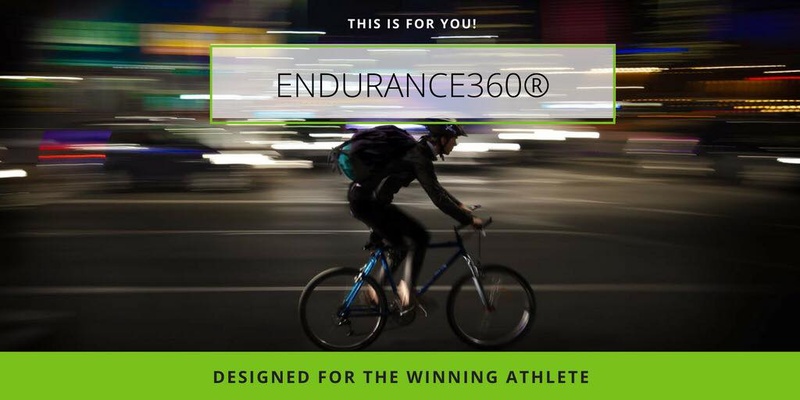 What did it take to get your first products in stock? Has that changed since you started?
For us, we have to formulate and manufacture our products with PHD chemists and ISP 17025 testing laboratory. It took us about 9 months to go to market.
We knew our target market would be athletes, more specifically, endurance athletes. Shopify has made the process easier to target our audience through app integrations.
How did you get your first sale?
Our first sale came after a presentation about cycling training and nutrition. We've always liked to understand, get to know our customers and listen to their training and nutrition needs. We're also very active athletes, participating in events around the country.
In 2014, we launched the Endurance360 website on WordPress. At first we didn't have much to offer for content, video or images. As we grew and focused our efforts, we built our brand one image and video at a time.
What obstacles and challenges have you overcome along the way?
Four years ago we originally established our store on WordPress, built our content and relaunched a new store design every year. It sounds great, however on the back end we battled payment processing, buggy apps, server downtime and even Google blacklisting. The issues were constant. Fed up, we moved to Shopify. It's been a breath of fresh air ever since.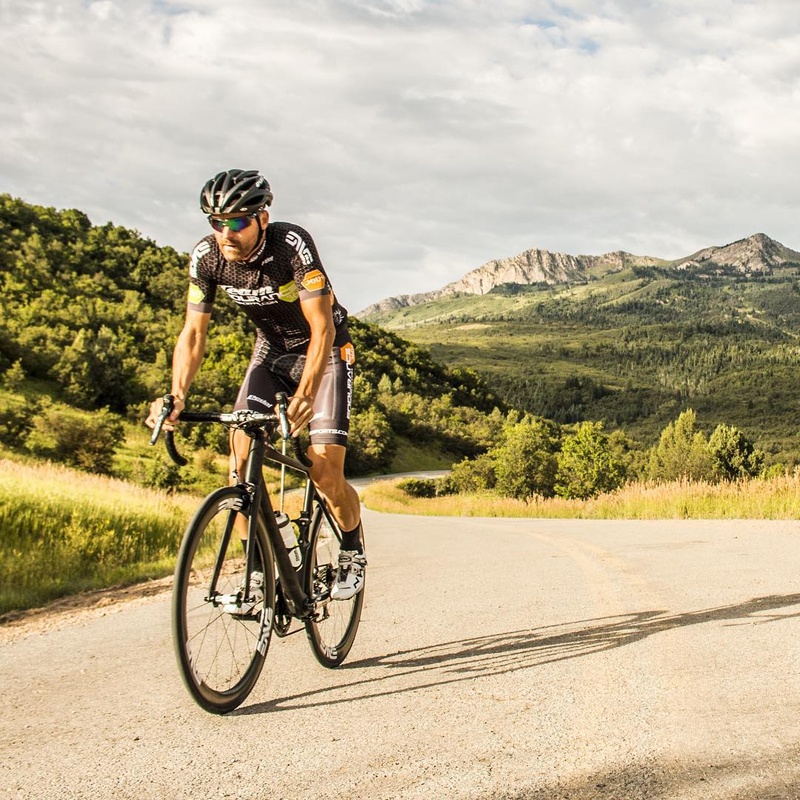 What influenced your decision to use Shopify?
A friend recommended that we check out Shopify for development opportunities and a place to house our store. We looked at other Shopify stores, their layout and ease of use. We liked what we saw.
Shopify uses a subscription model. Because of this, our expenses running the website increased. In hindsight, we'd much rather have server stability, great app options, support and security. The alternative is to pay for the support when things break.
What was the process like to get started? Is there anything you wish you had known then that you know now?
Once we dug into Shopify admin and migrated our content to the new store, we came to appreciate the platform. When comparing it to WordPress, the ease of website management and content creation has made the process pleasant. As a developer, Shopify would make our clients happy and provide an easy administrative area to manage their store.
Shopify does have its limitations. Some subscription models limit your checkout options. The free themes have limits to their customization/tweaks, especially products and pages. True, you can hire a programmer to bake in customizations, but your costs will quickly grow.
What Shopify apps do you currently use? Which apps are most important to your business?
We currently use Beeketing apps for social proof, AdRoll for retargeting, Rewind for backup and Conversio for email automation.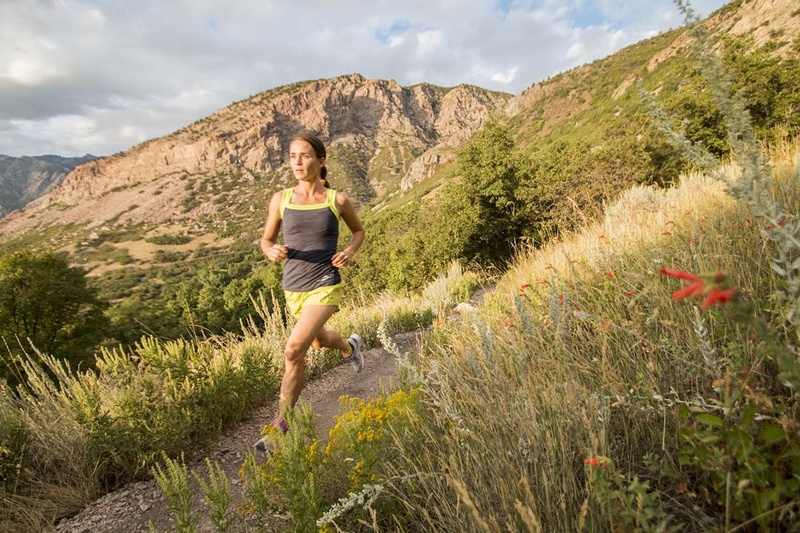 What strategies have you used to attract more leads and grow Endurance360?
Clearly, the toughest challenge is the cost of marketing to be in front of your target audience. We use Facebook ads, AdRoll for retargeting and Google Adwords. We also participate in events, sponsor teams, athletes, influencers and go to expos. It takes a lot of work to build trust and showcase your products.
What are some of the most effective ways that you interact with your customers?
We do our best to use copy, images and video to connect with our customers. We believe that people still buy from people, even online. We do everything we can to build trust and communicate with our customers.
Are there any metrics you can share in terms of order volume, monthly sales, increased revenue, growth %, etc.?
After we launched on Shopify, our online store grew 140% year over year.
We also immediately saw a bump in conversions after we moved to Shopify. The first 3 months saw a 140% conversion increase.
Our bounce rate has decreased by 35%.
We were also able to easily add a subscription app, which added dozens of subscription customers.
To what do you attribute those positive metrics?
Shopify stores can easily be made to be desktop and mobile device compliant. This makes checkout easier.
We've recently launched on the Out of the Sandbox Turbo theme. We love the comprehensive options.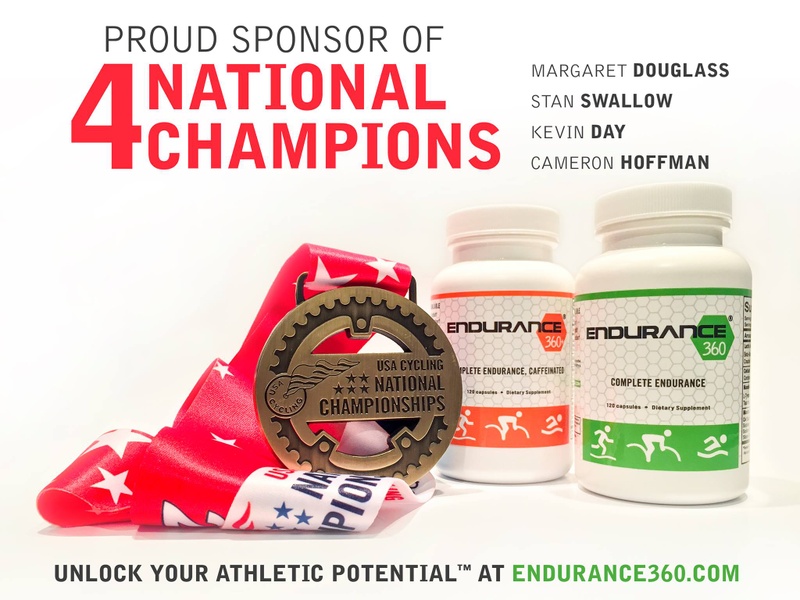 What are you working towards now? Are there any blogs or other resources that have been helpful for you?
We enjoy listening to Kurt Elster on Podcast and frequently use Ahrefs to improve SEO.
Based on your own success, what advice would you share with others who might be just starting out with Shopify (or with eCommerce in general)?
Here's a tip: Most store owners are looking to automate as much as they can. We believe that this is generally a good thing, however sometimes a customer needs to talk to someone over the phone. With our abandoned cart customers, we reach out with an email and a phone call. Yes! We call them! We have a 90% close rate by picking up the phone.
That's excellent advice - thank you so much for sharing! Where can we learn more about Endurance360?
Our website is www.endurance360.com/. We're also on Twitter, Facebook, YouTube and Instagram.
~ Cameron Hoffman, Competitive Athlete & Co-Founder of Endurance360