Could you tell us a bit about yourself, what you sell at Egg White Crystals and how you got started?
Of course! We are a small family-owned business out of Lacey, WA. Several years ago, we started working on a new way to process eggs whites. It took us a few years to develop the technology, but now we have a method of crystallizing egg whites that evaporates the water very gently to create a crystallized powder….hence Egg White Crystals was born.

Is this your first experience with the food industry?
No, we actually have quite a long history with specialty food products. Back in the 80's and 90's, we were focused mainly on specialty cheeses and niche dairy products, but we also made whey protein powders. Now, we're focused solely on egg protein.
What, exactly, is egg protein and how is it enough to build a business around?
Well, most people know that whole eggs are a great source of protein. Unfortunately, they're also high in cholesterol. Egg whites, on the other hand, are still rich in protein, but they're also low in cholesterol, fat-free and low calorie. So, basically with egg white protein you get all the good stuff without the bad.
How do you produce your egg white protein powder?
We actually invented a way to crystalize eggs at a low-temperature so that they keep all of their fresh flavor and functionality. Our egg crystals are the only dehydrated egg that actually tastes just like fresh eggs. We're passionate about making real protein that's pure and tastes good. Our product is one of the purest forms of protein on the market. And we should know. Our family uses the product as well.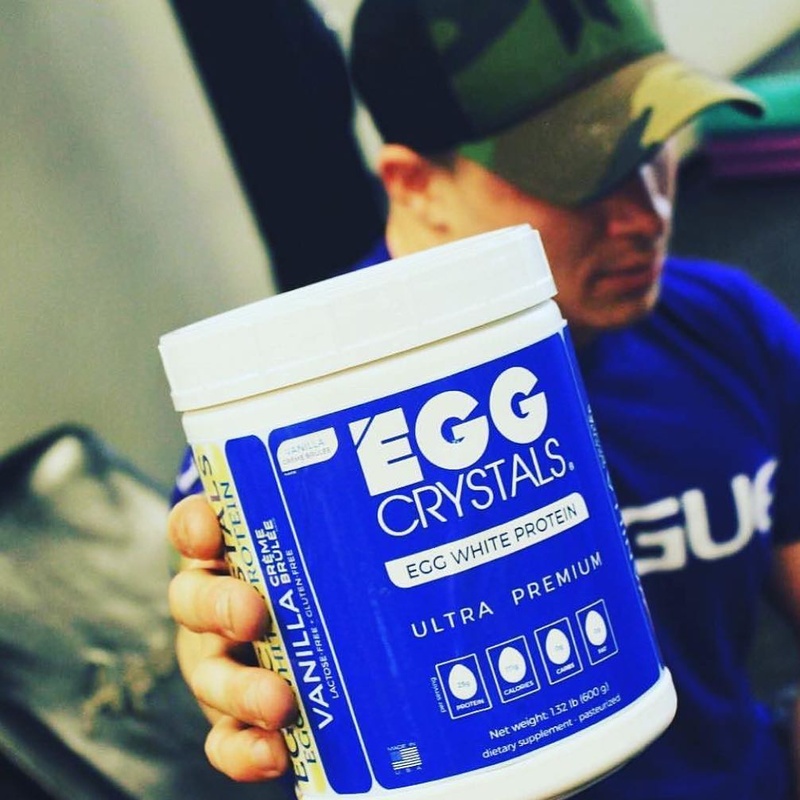 What did it take to get your first products in stock? Has that changed since you started?
It's been several years in the making, all driven by a new processing technology we've developed. What makes us different from most of the other supplement companies on the market today, however, is the fact that we actually produce our product in-house, with our own equipment. We're also super particular about what goes into our product, which lets us maintain exceptional quality. That's something we're really proud of.
How did you get your first sale?
We started out by doing some sampling. We went to the Mr. Olympia bodybuilding competition, sent samples out to lots of companies, and started working with local fitness trainers to get some feedback on the product. That all led to word-of-mouth spreading. Even today, our biggest driver of sales is word-of-mouth.
What obstacles and challenges have you overcome along the way?
More than I can count! We produce our product entirely ourselves in our own processing facility. Operating a processing facility that handles egg whites is very challenging for a lot of reasons, including sourcing raw materials, handling, regulatory issues and so forth. What's always kept us going, though, is the belief we have in our product. Like I said, my family uses it too.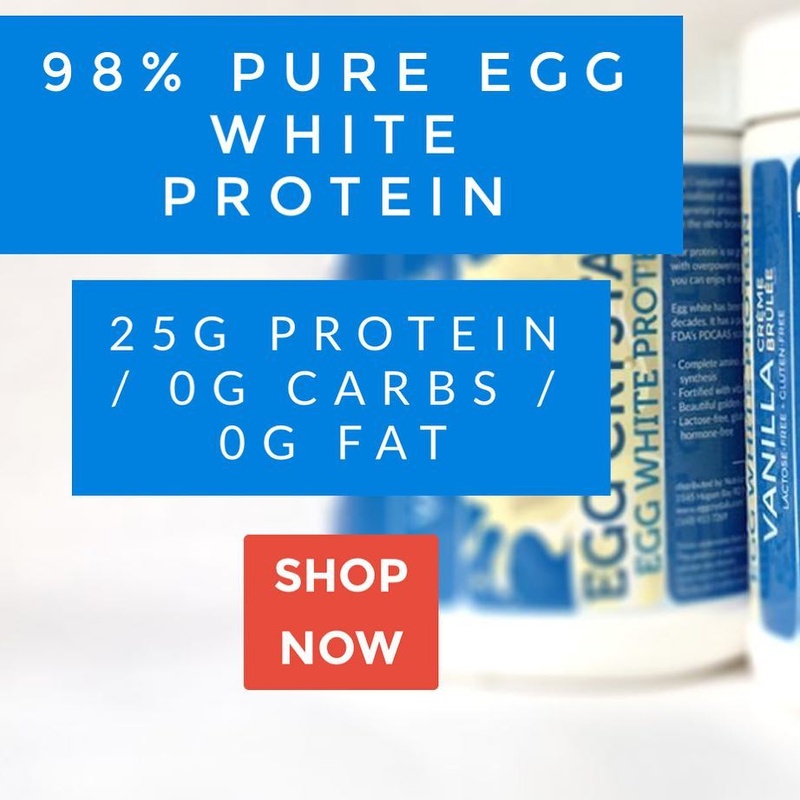 What influenced your decision to use Shopify?
Being in the food industry, we're not web developers or online marketing pros. We went with Shopify because it was very easy to set up and maintain. It also has a great app marketplace for extra functionality. The themes you can get look great too, which is very important.
What was the process like to get started? Is there anything you wish you had known then that you know now?
We went through a fair amount of trial and error with various marketing apps until we found the ones that worked for us. We're still not completely satisfied with our online advertising, so we rely more on word-of-mouth than anything else. Hopefully that will change over time.
What Shopify apps do you currently use? Which apps are most important to your business?
Conversio, Product Reviews Addon and Wheelio are my favorites. For us, it's all about ease of use and convenience. We'd rather focus more of our attention and efforts on continuously producing a high-quality product. The Shopify apps let us do just that without having to sacrifice our online presence.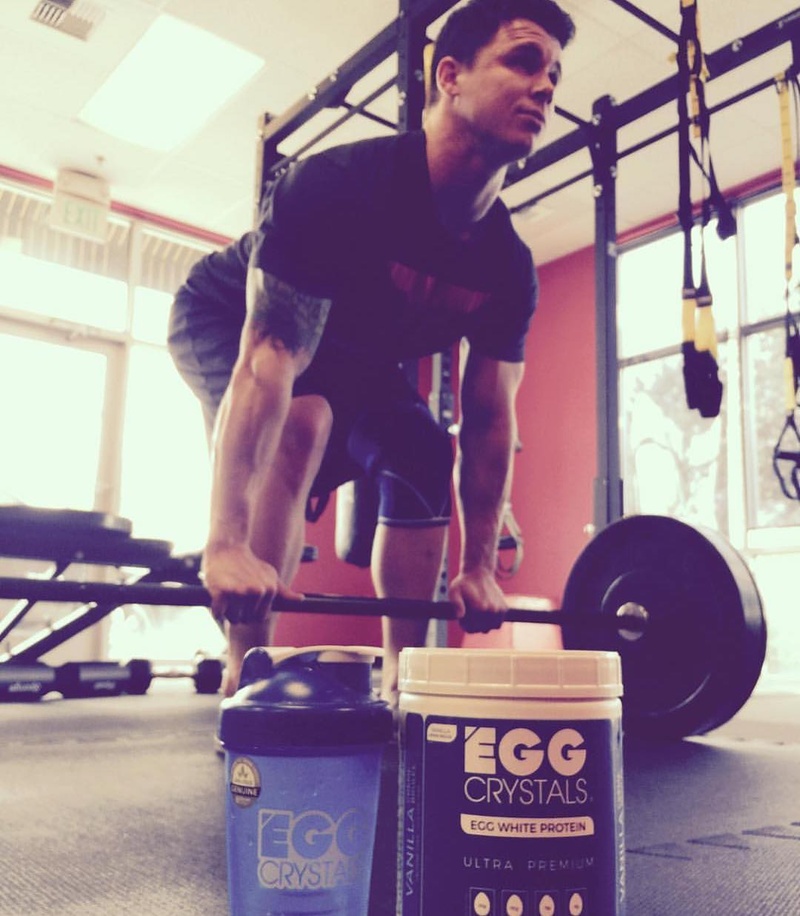 What strategies have you used to attract more leads and grow Egg White Crystals?
Right now, we still rely on word-of-mouth and sampling more than anything else.
What are some of the most effective ways that you interact with your customers?
We do get phone calls occasionally, but we mainly communicate with our customers and prospects through email, Facebook messages or comments on the reviews. We're also working on building up more of a following on YouTube and Instagram.
What are you working towards now? Are there any blogs or other resources that have been helpful for you?
Right now, we're mainly focused on increasing our product offerings and developing new flavors. Our most valuable resources at this stage are our taste buds. ☺
Based on your own success, what advice would you share with others who might be just starting out with Shopify (or with eCommerce in general)?
There's a lot of material out there to read, good blogs and podcasts. It's worth doing some research on best practices before you start. After that, we recommend doing some experimenting with the various tools and apps that are available to see what works.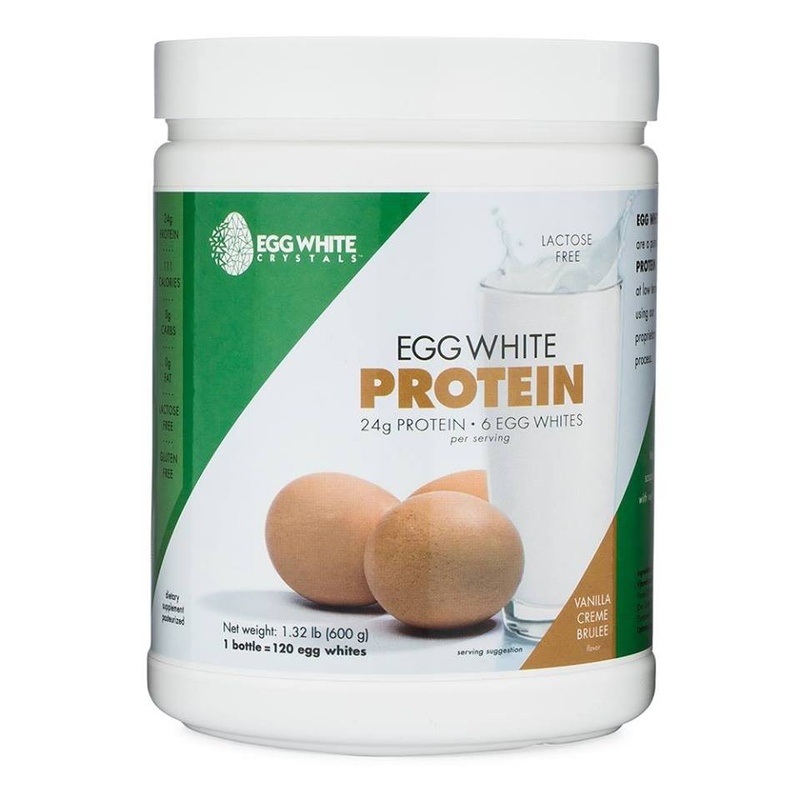 Where can we learn more?
Our website actually features a pretty cool Learning Center with some great resources on egg white protein and general protein topics. Anyone interested can also check out our products, read our reviews and get more info at our site: www.eggwhitecrystals.com.
And, of course, we're on Facebook, Instagram, and YouTube. We would love to connect there as well!